What do UVA, Yale, Ohio State, Tufts, & Georgia State Have in Common?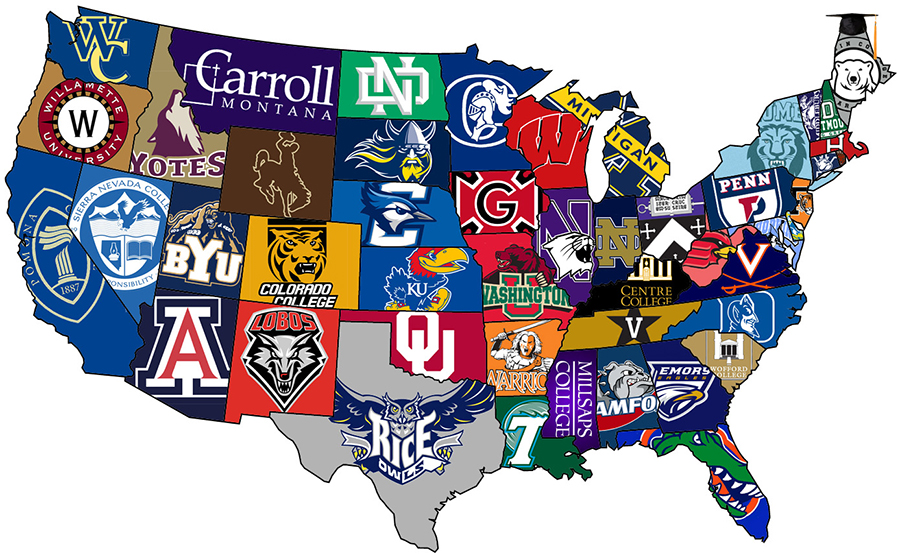 They are just a sample of the Colleges and Universities who use OnPage for critical messaging, priority alerts and academic security.
As opposed to mass texting "fire and forget" solutions, OnPage's award winning technology  provides intelligent roundtrip "Alert until Read" messaging that assures your most critical messages are always received – and acted upon by the intended recipient.
These institutions leverage the mobile devices of their faculty, students, administration and operations to:
Provide IT alerts to support staff round the clock

Help patients reach University medical staff securely and confidentially

Outfit all Resident Life Directors in times of emergency
OnPage integrates easily and seamlessly with your existing IT monitoring, campus email systems, and SMS messaging.   Used by thousands of customers worldwide the cloud-based OnPage solution is simple to use, completely secure, and scales to fit your needs.  Call: 781-916-0040 – Ext. 110
OnPage is The World's Most Advanced Priority Messaging & Paging Solution.

It's Easy! GET OnPage Now and Try it Free for 7 Days

0
Text the FREE TRIAL Link to My Android!*
Text the FREE TRIAL Link to My iPhone!*
Text the FREE TRIAL Link to My Blackberry!*
OnPage is an Alerting and Round-Trip Notification Solution With Secure Messaging.
Please follow and like us: