Management Team
o
Judit Sharon – CEO

Judit has more than 15 years of comprehensive operations, marketing, strategic planning, and financial experience.  She was deeply involved in the mergers and acquisitions of ProActivity, a venture capital-based startup acquired by EMC Corp. Throughout her career, Sharon has managed all facets of financial operation in the software, retail, and manufacturing sectors.
Prior to joining OnPage Corporation, Judit worked for EMC Corporation, a global cloud computing provider. In 2002, while consulting for a number of startup companies, Sharon developed business plan financials and established accounting systems and controls. She has also previously served as controller of PA Company, a manufacturer and retailer in the apparel industry. In this position, she created the financial and inventory control systems necessary to facilitate a 4x growth in revenue. Sharon holds a bachelor's degree in economics and business administration from the University of Haifa and a master's degree in finance from Bentley University.
Andrew Ben – VP R&D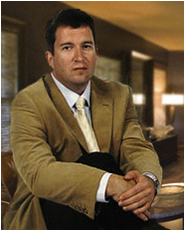 Andrew has more than 15 years of software design and development, software architecture, and team management.  He joined Onset more than 5 years ago, leading server development of the company's Enterprise products, data management, integration and automation to later become the VP R&D of OnPage.
Prior to joining OnPage Corporation, Andrew held a position of VP R&D at HISEP Technologies. In this position he managed hands-on the hardware and software development team and the QA team. Prior to that Andrew held a position of a software developer for Financial institution in Ukraine.
Andrew holds a Master degree in Mathematics and Computer Sciences from the Ukraine University.
Roger Hodskins – VP World Wide Sales and Alliances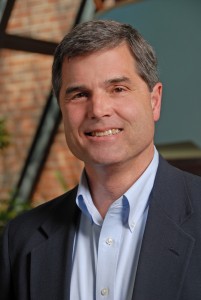 Roger has a 30-year track record of success in building new companies, creating high-performance sales channels, and generating significant shareholder value.
He has served in senior management roles at high-growth companies including Kaseya, Salesforce.com, Dimdim, Ascential Software, Rational Software, Wang and IBM.
Roger is well known for creating and managing over-achieving sales teams and worldwide partner networks which consistently exceed revenue goals.
His record of success includes two successful IPOs and four acquisitions exceeding $1.5 billion in market value.
Matt Calabro – Director of Support and Quality Assurance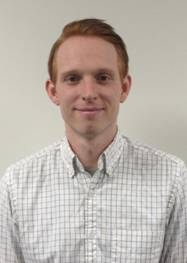 Matt has been a valued member of the OnPage Corporation team for over 5 years, now serving as Director of Support and Quality assurance.  In this role, he has been responsible for many successful deployments and maintained both current and legacy mobile and server applications by Onset.
Matt keeps strong relationships with our customers, helping them better understand how our products work within their IT environments, and keeping them up to date with our software advancements. Matt is an expert in mobile and server based technologies and continues to help with innovation and design, ensuring the highest standard of products and customer satisfaction.