Industries Served
Relied on by Thousands of Medical, Emergency, Information Technology, Financial, Media and Call Center Organizations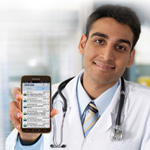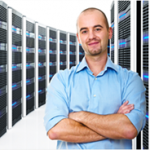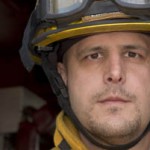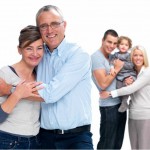 To see who is using OnPage Click Here.

About OnPage:
OnPage, a division of Onset Technology is the industry leading Smartphone application system for Global, High-Priority, and Enterprise Messaging.
The OnPage application addresses the need for critical and time-sensitive messages. Thousands of IT Professionals, healthcare providers, doctors, field engineers, law enforcement, nurses, emergency responders and disaster recovery teams depend on OnPage reliability every day.
OnPage developed its secure messaging system for both high priority time-sensitive situations, and low priority messages such as updates and casual, back and forth communications. Users can freely engage in secure conversations, make more informed decisions, include attachments, better manage resources, and resolve incidents.
Important messages will rise above the chatter by combining pager-like capabilities and secure priority messaging, all in one convenient smartphone app.