Management Team
o
Judit Sharon – CEO

Judit has more than 15 years of comprehensive operations, marketing, strategic planning, and financial experience.  She was deeply involved in the mergers and acquisitions of ProActivity, a venture capital-based startup acquired by EMC Corp. Throughout her career, Sharon has managed all facets of financial operation in the software, retail, and manufacturing sectors.
Prior to joining OnPage Corporation, Judit worked for EMC Corporation, a global cloud computing provider. In 2002, while consulting for a number of startup companies, Sharon developed business plan financials and established accounting systems and controls. She has also previously served as controller of PA Company, a manufacturer and retailer in the apparel industry. In this position, she created the financial and inventory control systems necessary to facilitate a 4x growth in revenue. Sharon holds a bachelor's degree in economics and business administration from the University of Haifa and a master's degree in finance from Bentley University.
Andrew Ben – VP R&D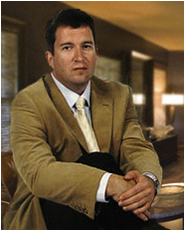 Andrew has more than 15 years of software design and development, software architecture, and team management.  He joined Onset more than 5 years ago, leading server development of the company's Enterprise products, data management, integration and automation to later become the VP R&D of OnPage.
Prior to joining OnPage Corporation, Andrew held a position of VP R&D at HISEP Technologies. In this position he managed hands-on the hardware and software development team and the QA team. Prior to that Andrew held a position of a software developer for Financial institution in Ukraine.
Andrew holds a Master degree in Mathematics and Computer Sciences from the Ukraine University.
Orlee Berlove – Marketing Director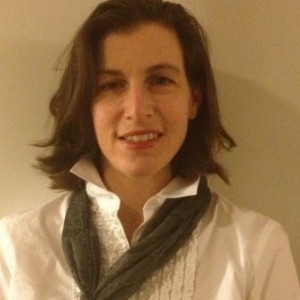 Orlee has over 10 years of experience marketing to startups. At OnPage, she focuses on supporting the corporate vision by leading the marketing strategy. Prior to OnPage, Orlee worked for a boutique marketing firm that focused on bringing marketing strategies to start-ups. In this position she interfaced with company owners and stakeholders.
Orlee holds both an Undergraduate degree in Statistics and Comparative Literature and Master's degree in Engineering, both from Cornell University.