OnPage Announces the Release of a NEW & Enhanced Telephone Service.
This enhancement ensures pages are sent to the intended recipients, and informs the caller whether the message was sent or the intended recipient is not accepting pages.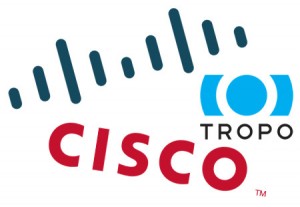 By borrowing from our award-winning priority round-trip alerting technology, and leveraging Cisco's voice-over-IP technology, the OnPage telephone paging service now confirms via voice commands that the caller entered the correct number/ONPAGE ID before sending the page.
In addition, it checks to make sure the intended recipient is accepting pages, and informs the caller whether the message was sent or the recipient is unavailable.
On Monday February 29, 2016 we will upgrade our current phone system to the new system. You are welcomed to try out the new system now by calling 781-816-8844 and sending a Page.  The 781-816-8844 number will stay active in addition to our current global numbers, so please continue to use it.
On Monday we will port our Global numbers to the new service.
PLEASE NOTE: The dial in number has NOT CHANGED however the script has changed. So please listen to the NEW Prompt. If you are auto dialing the number from a system via quick dial, you will need to reconfigure the pauses to accommodate the new system. 
Added Features:
• Instantaneous Page Delivery!
• System Detects Callers Phone Number Automatically.
• Reads Back the OnPage ID and Callback Number After it is Entered.
• Notifies Caller if the ID does not Exist or the Recipient is Unavailable.
• Ability to add a Dedicated Phone Line with a Customized Greeting (for additional fee)