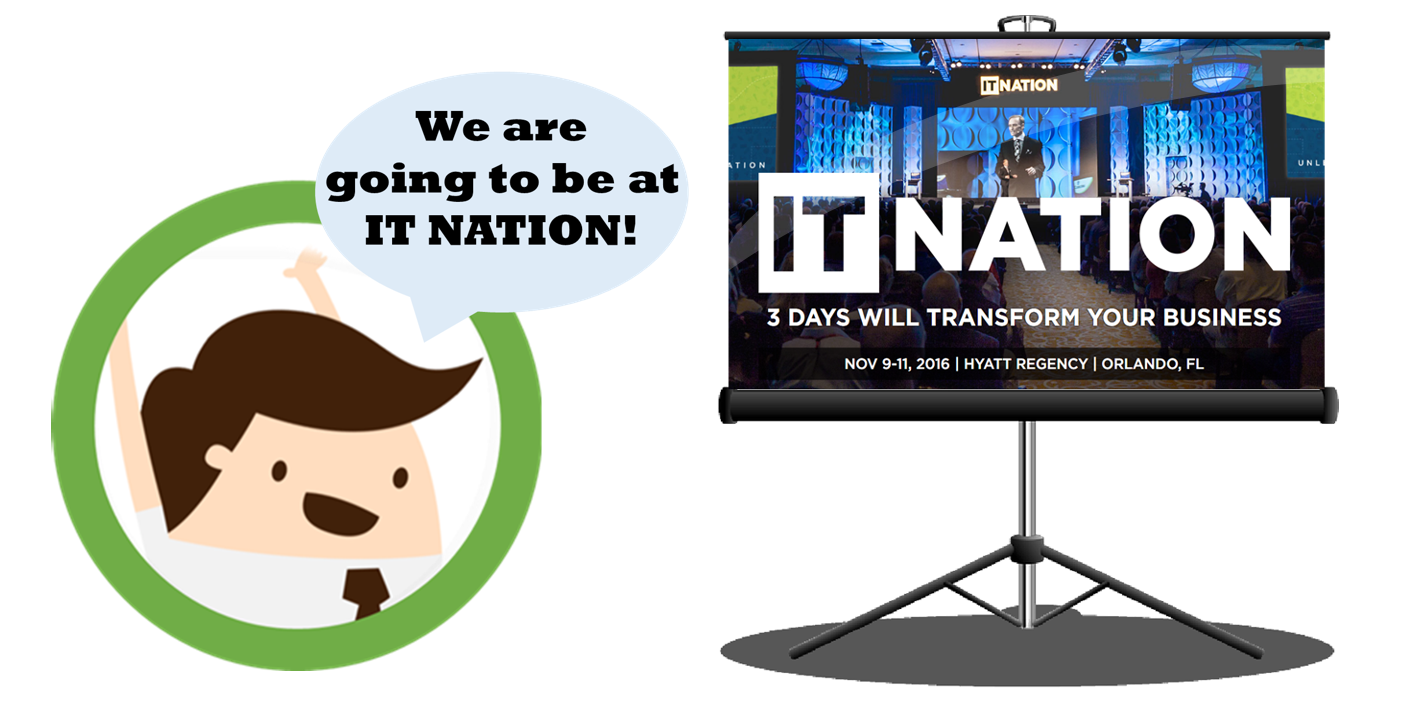 Discover how our cloud-based critical alerting platform can bring critical messaging solutions to your MSP.
OnPage is going on the road to IT Nation in Orlando, Florida from November 9th-11th. We want to show you our ConnectWise integration that has had hundreds of MSPs wondering, "Why haven't I tried this before?"
November 9-11, 2016
The Hyatt Regency, Orlando, Florida
Booth# 202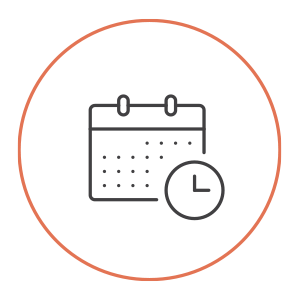 Click on the button above or here to schedule a time
"Utilizing the On Page alerting system has reduced the alert errors to zero, cut our monthly costs by 75% and has allowed us to grow our managed services business significantly with little increase of direct labor." – C.I.
To learn more about  the OnPage integration with ConnectWise , visit our booth at the conference.