Slashing Response Time to Critical Alerts.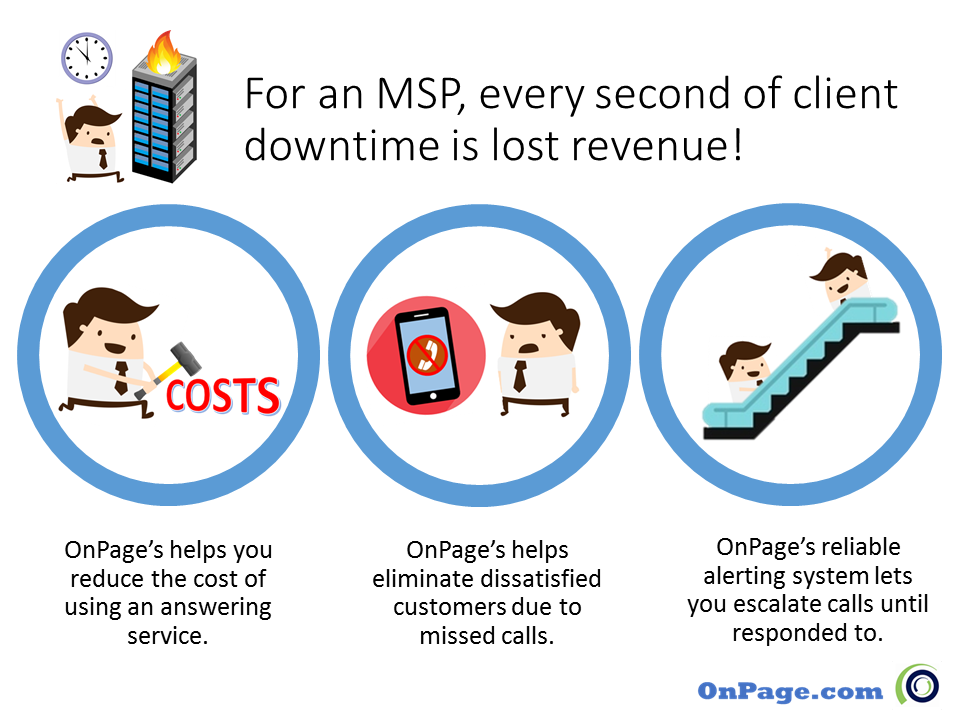 Never Miss A Critical Alert!
Slashing response time to critical alerts and getting IT to work as quickly as possible to resolve incidents is a key issue for Managed Service Providers (MSPs). Inefficient issue resolution, limited visibility of issues and fragmented communications can plague MSPs if not handled efficiently and quickly. Cygnus had to assure its clients of end-to-end service delivery and provide constant uptime per the terms of their contractual SLAs. Cygnus has designed and governed end-to-end processes that enable the company to manage customer contractual relationships.

Trusted by Thousands of IT Organizations

Download the FREE Trial
No credit card or commitment needed.