OnPage for Service Providers
In our world of high speed communication, customers expect a quick response or they move on to the next service provider listed.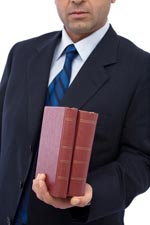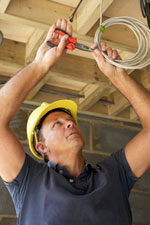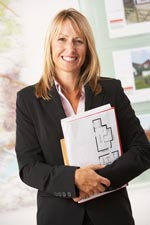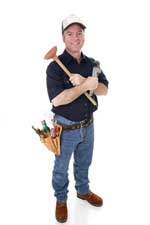 Electricians, plumbers, contractors, travel agents, real estate agents, property managers, and other service providers rely on OnPage to ensure superb customer service and to avoid losing business to competitors.
A slow response results in a lost job or worse, a lost customer.  OnPage, a secure messaging and pager app for iPhone, Android and Blackberry, keeps  service providers connected to their customers anywhere, anytime.   No need to carry an additional paging device with limited coverage. OnPage works everywhere there is cell phone coverage or WiFi.
Even if there is no coverage when a message comes in, as soon as it resumes, a continuous alert sounds until it is acknowledged. Also, it automatically informs the sender when the message was received and when it was read. No more missed jobs because the message didn't come in on time!  No more wasted time responding to old, obsolete messages at the end of the day! With OnPage secure messaging, you are always connected to your customers,  current or future.
Some of Our Service Providers