Carrier Partner Program
OnPage works closely with our valued partners on co-promotion activities, co-selling, partner pricing and other activities to provide greater value to our partner's current customers, including current OnPage customers that can benefit from our existing partner's solutions, and new prospects we jointly target.
 

Featured Carrier Program Partner – Bell Mobility Canada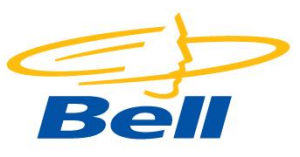 Join the OnPage Partner Program

Never Miss a Critical Alert Again:
OnPage takes mobile communications to the next level with the latest all-in-one-app features, including individualized settings and the ability to add attachments.
Additionally, the new web based On-Call scheduling management tool enables enterprise users to plan ahead and route prioritized messages to the right person, on the right day, at the right time.
Full compatibility with monitoring systems such as Nagios, Solar Winds, and Remedy will seamlessly interface alerts to OnPage to ensure business up-time and customer satisfaction.
OnPage® is a reliable, scalable, easy to use, fully encrypted, high-availability system that is HIPAA compliant end-to-end.
Rely on OnPage to guarantee that a critical message is never missed.