OnPage Reviews
Secure Pager Application
OnPage is a virtual two-way pager application & priority messaging service.  The newest version of OnPage takes mobile communication to the next level with new all-in-app features like: Message Forwarding, Contact Sync, New Ring Tones and Remote Wipes.
For the entire review click here.

Virtual 2-Way Pager Application
The great age of pagers and beepers may have come to an end, but this extremely excellent application is a must-try tool for anyone who still needs a beeper for work.  This app is a virtual two-way pager application and priority messaging service for iOS devices. It takes just about a minute to set up, which is awesome for people in tense, high-pressure jobs who need to get stuff done fast. What is arguably the best aspect of this killer app …   To see the entire review click here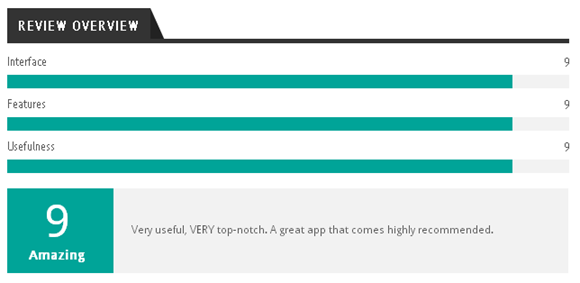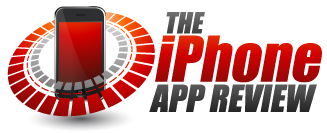 Never Miss Another Important Message with OnPage
Are you someone working in the health occupational realm or who wants even more privacy with their message sending process? Then OnPage is just what you are looking for! It is compatible with iPhone, iPod Touch, and iPad. Requires iOS 5.0 or later and is optimized for iPhone 5... For the entire review click here
OnPage Review
OnPage Priority Messaging is a secure messaging pager app for iPhone, Android or Blackberry smartphone. The virtual pager application allows you to receive and send alerts just as you would through a traditional pager but with the power and convenience of a smartphone … For the entire review click here.

 Two-way Pager Technology and Encrypted Priority Messaging Directly From your iPhone
 Pros
Pool your friends and colleagues into one convenient app
Secure messaging with HIPAA encryption
14-day free trial allows you to make sure you like the service before subscribing
Essentially turns your phone into a pager for easy intra-organization communications
Cons
There is nothing negative to say about this app
Final Words– An app like this is ideal for simplifying communications among groups of friends and colleagues, and I can definitely see a decent amount of potential for streamlining certain processes within businesses and other organizations.  OnPage works like a charm, and considering you can trial the service for a couple of weeks before making a commitment, I would definitely recommend doing that to see what you think…For the entire review click here

OnPage Review
OnPage is a fantastic addition to the capabilities of the iPhone, as it adds full pager abilities to the iOS device, and also for Android and BlackBerry, which are also supported. This is great news for medical professionals and many more working people, as this fills a crucial hole in the mobile armoury of the three ecosystems.
The app is very easy to set up, and once you have registered you will be ready to go. There are plenty of options to play around with, as the app comes with eight ringtones, the ability to set up custom predefined responses, reminders, and you can even sync your iOS contacts with your new pager.
The ability to communicate, instantly and without all of the 'fluff' that other apps use, and even between different devices: a brilliant feature….For the entire review click here
For Blackberry Reviews click here