Sign up for the OnPage Webinar!



Current Topic:  On-Call Scheduling
Date & Time: July 23, 2 pm
Join Us for a Webinar on Improving your Messaging Flexibility in the Summertime  or
"How to go on Vacation, without taking your patients with you!"
Summary:  Messaging flexibility is important for medical professionals at all times, but this is especially true in the summer when schedules and staffing during peak vacation months become a greater challenge.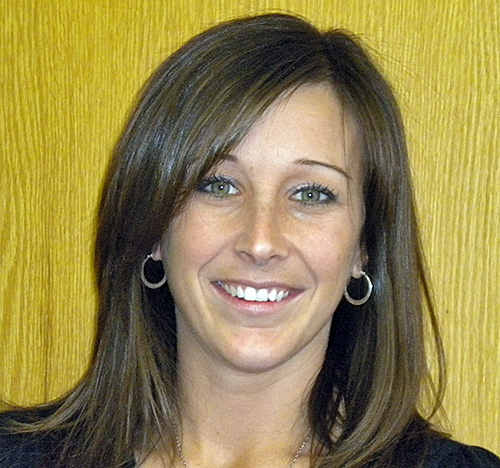 Featured Guest Speaker:  Kelsey Blackburn



Kelsey is a critical incident response planner at the Central Ohio Trauma System.

She will be discussing how OnPage's advanced features can improve your messaging flexibility, while maintaining excellent patient communication in the face of constantly changing staffing levels.
Don't forget to try the OnPage FREE TRIAL on Your Smartphone!